Consulting & Implementation
Exsead Group is a trusted and proven partner to industry leading technologies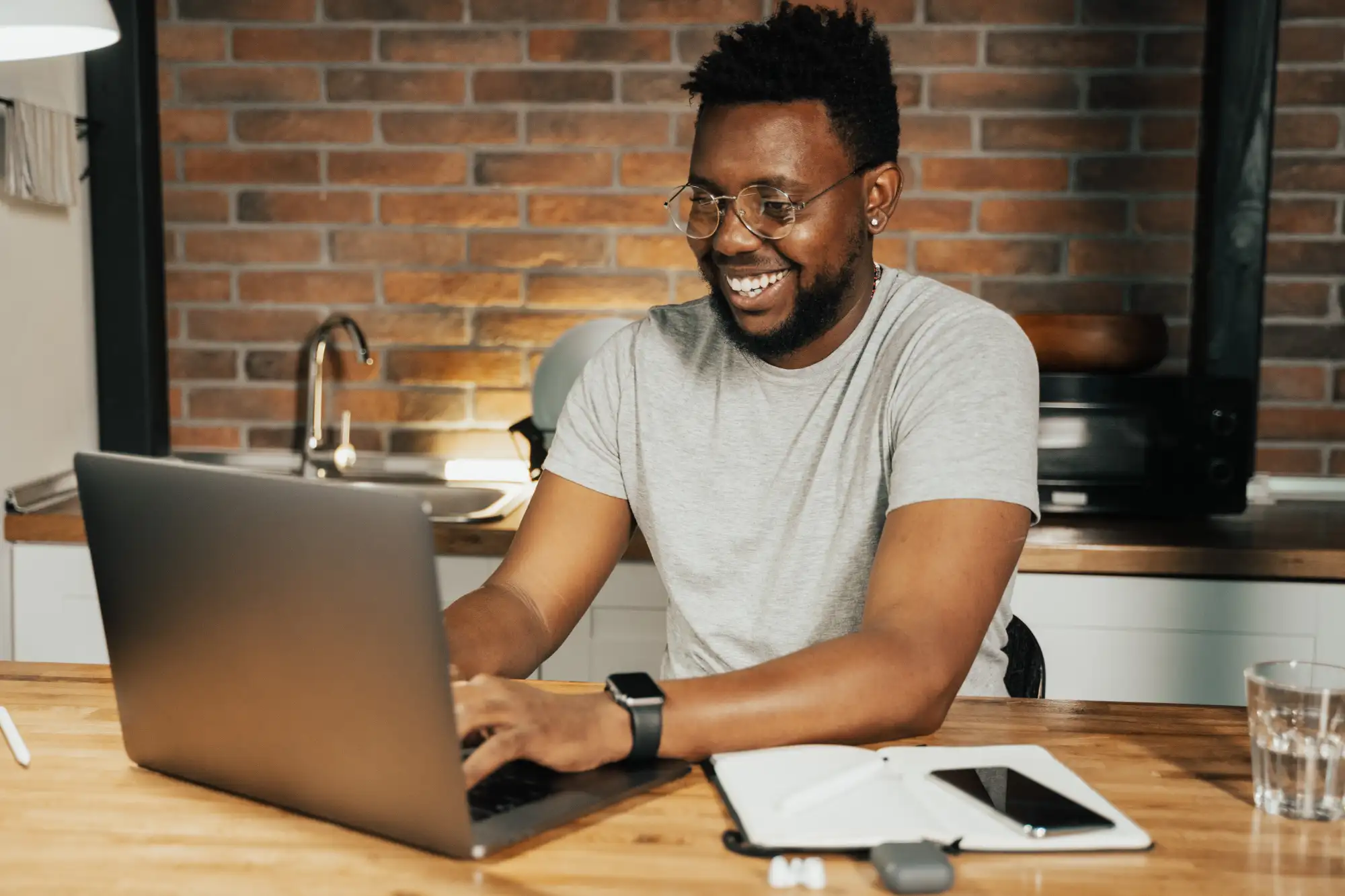 We deliver IT Service Management and Enterprise Service Management Solutions delivering a great employee experience (EX) for organisations.
We are a leading partner with Freshworks and help customise the product for each customer and manage for the long term.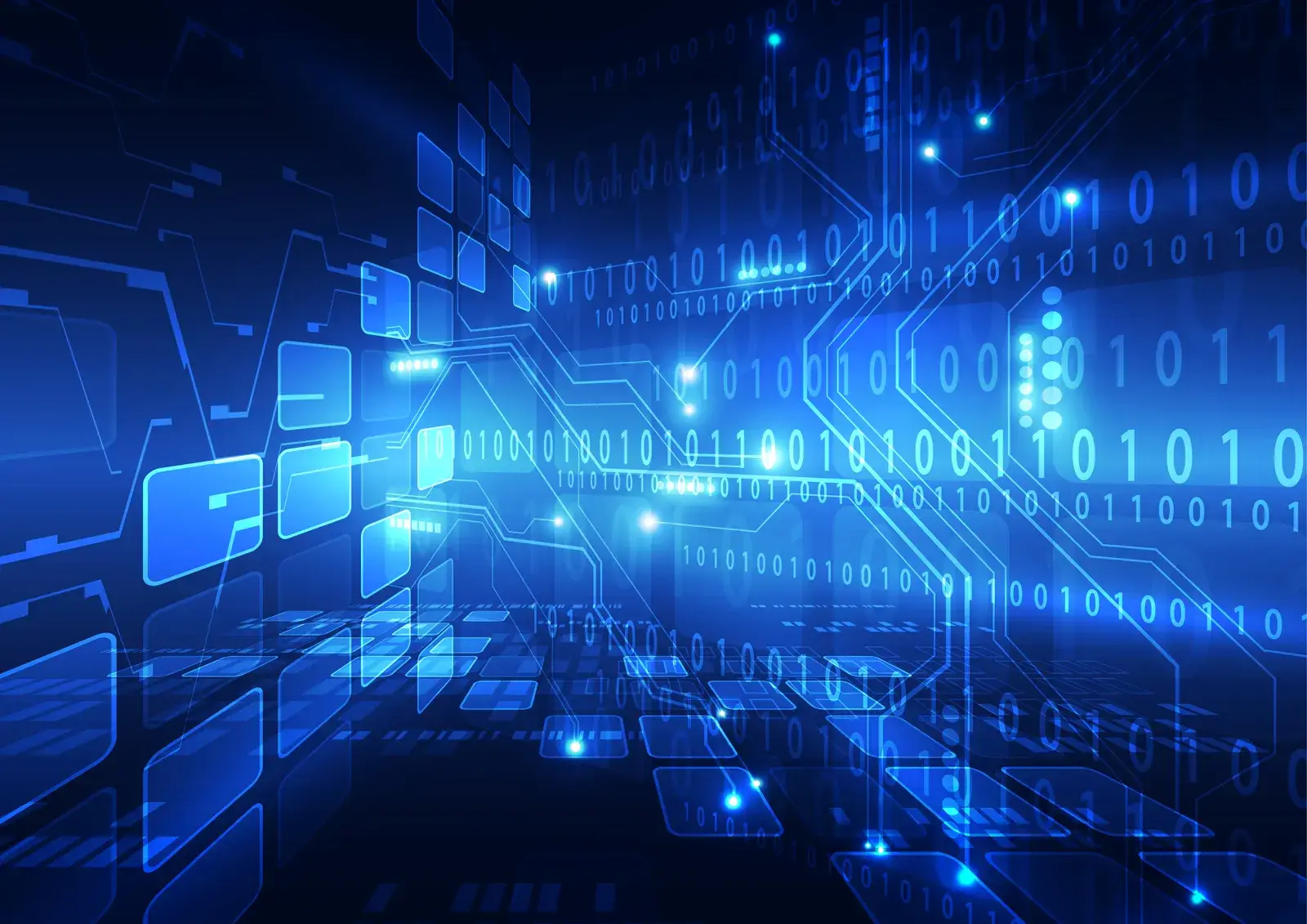 We provide Managed Services in the areas of
Software & Hardware Procurement
We can help organisations with procurement of hardware and software applications.
Integrations and Automations
We can help in integrating multiple SaaS applications  to provide a seamless automation of business processes.
we work with multiple SaaS applications and our team of experts will help you provide a desirable business outcome.
Application Development and Custom Integrations
Exsead can help business with their applications development needs. This involves developing integrations with Freshworks suite of products, mobile application development and application support & maintenance.
We can help companies in IT Operations space with capabilities in Modern Workplace, Network Monitoring & Patching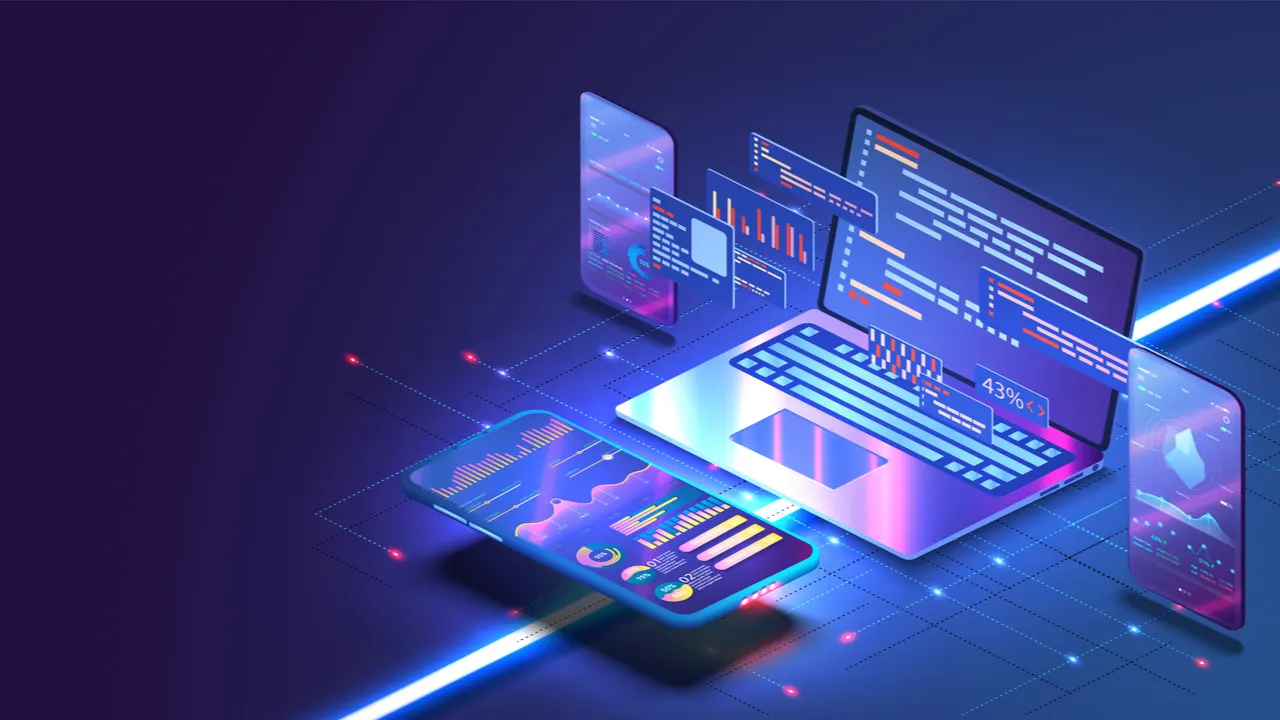 Product Engineering and Application development
We offer Product development and application development across all stages of Product engineering lifecycle through our dedicated onsite and offshore resources.