Your trusted partner for Digital Adoption
Exsead Group is a proven partner for industry leading products and solutions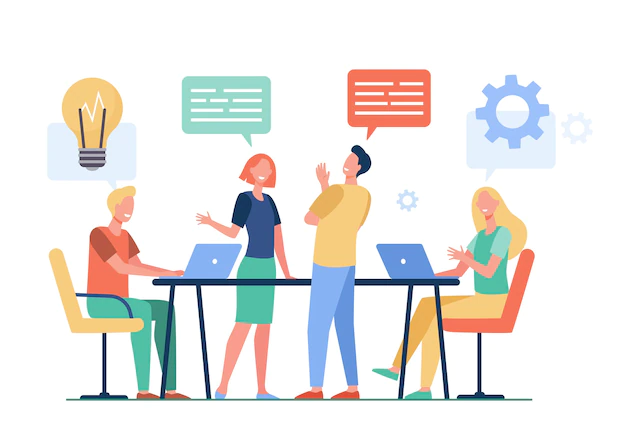 Exsead is an Australian Technology Services and solution provider. 
We are focussed on helping customers solve complex business challenges using right technology products and services.   
Exsead delivers an integrated array of solutions spanning cloud & Automation, product development and managed services. 
Our purpose is to provide measurable, pragmatic and actionable solutions for our customers unique needs through the power of emerging technologies and people. 
We partner with leading SaaS and Technology vendors to ensure your organization best manage the core of business – Customer, Product, Employee and Brand. 
We help small to medium sized companies to get started on digital adoption and sprint to their goals
Have a Project to talk to us?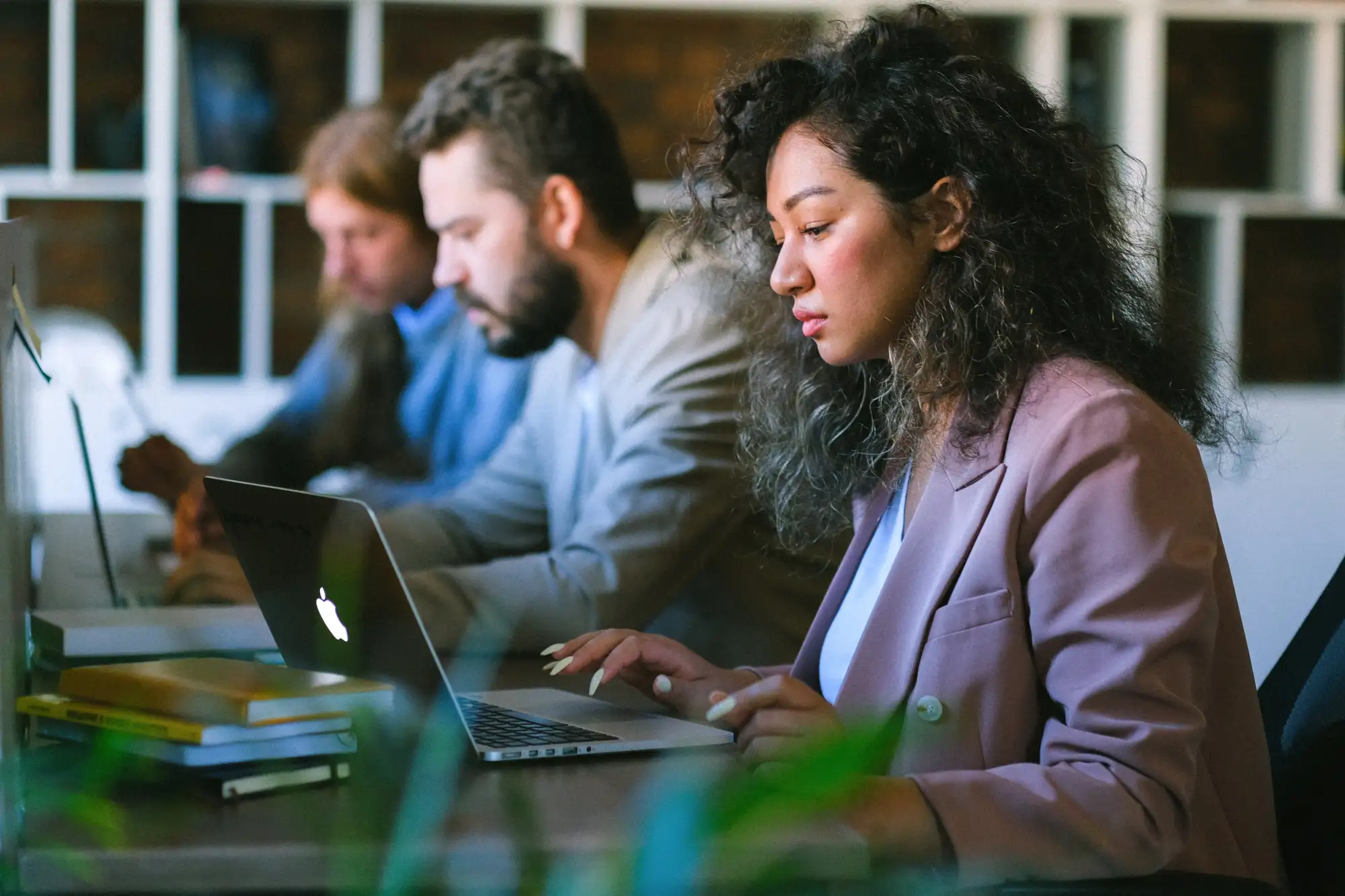 Exsead Group has extensive and broad experience with network monitoring solutions across a variety of organisations. We have proven experience in: