Infrastructure and IT OPs
To support companies in selecting the best available technology, we partner with a few of below companies.
PRTG Network Monitor, developed by Paessler AG, is a comprehensive and powerful network monitoring and management solution. PRTG is designed to help IT professionals and system administrators gain real-time insights into the performance and health of their network infrastructure, systems, and applications. 
By monitoring various network components such as servers, routers, switches, and applications, PRTG enables proactive troubleshooting, efficient resource allocation, and improved overall network reliability. 
With an intuitive and user-friendly interface, PRTG simplifies the complex task of network monitoring, providing customizable alerts, comprehensive reporting, and historical data analysis to ensure network uptime and optimal performance. Trusted by organizations of all sizes worldwide, PRTG Network Monitor is a valuable tool for maintaining the stability and efficiency of your IT environment.
As a HPE (Hewlett Packard Enterprise) partner, we offer businesses a gateway to world-class enterprise technology solutions. we provide access to HPE's extensive portfolio of servers, storage, networking, and services, enabling them to deliver cutting-edge IT solutions and services to clients, all while benefiting from HPE's expertise and support.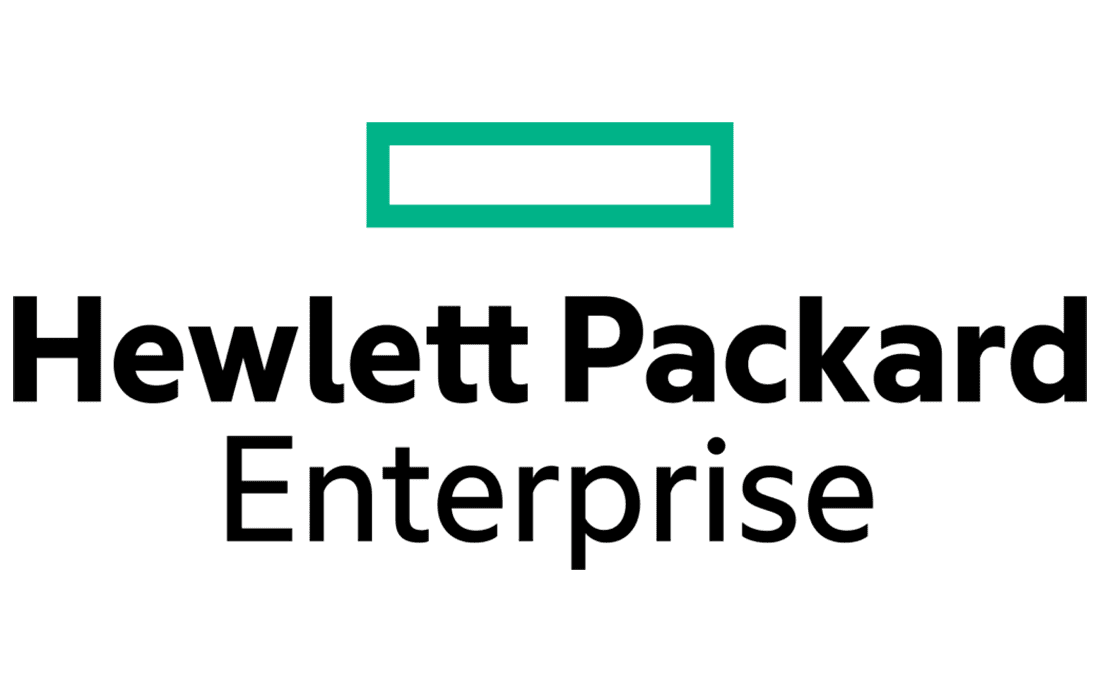 Cambium Networks is a leading global provider of wireless networking solutions designed to connect people, places, and things in a reliable and efficient manner. With a strong commitment to bridging the digital divide and enabling connectivity in underserved and remote areas, Cambium Networks empowers service providers, enterprises, industrial, and public sector customers to build high-performance, scalable wireless networks.
Jabra is a renowned global leader in audio and communication technology, dedicated to delivering innovative solutions that elevate communication experiences for both businesses and individuals. With a rich history of crafting high-quality headsets, speakerphones, and audio devices, Jabra consistently sets new standards for productivity, collaboration, and sound quality. Whether you're in a professional setting or seeking personal audio excellence, Jabra's commitment to innovation and user-centric design ensures that you stay connected and enjoy crystal-clear audio in all your interactions. Discover the world of Jabra and redefine how you communicate and collaborate.
Aruba, a Hewlett Packard Enterprise company, is a global leader in networking solutions, specializing in wireless and wired networking, security, and IoT (Internet of Things) technologies. Aruba's mission is to deliver secure, intelligent, and user-centric networking solutions that enable organizations to thrive in the digital age.
Aruba is widely recognized for its innovative products and services, including Aruba Central for cloud management, Aruba ClearPass for network security, and Aruba Instant for wireless networking. With a focus on mobility, Aruba empowers businesses, educational institutions, healthcare facilities, and more to create seamless and secure digital experiences for their users, whether they are on-campus, in the office, or on the go.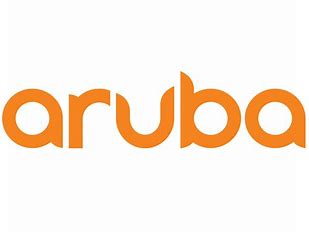 Modern Work Place solutions including Microsoft 365 licenses and CSP partner
Cloud – Azure partner
Surface Devices – upfront purchase and Leasing services